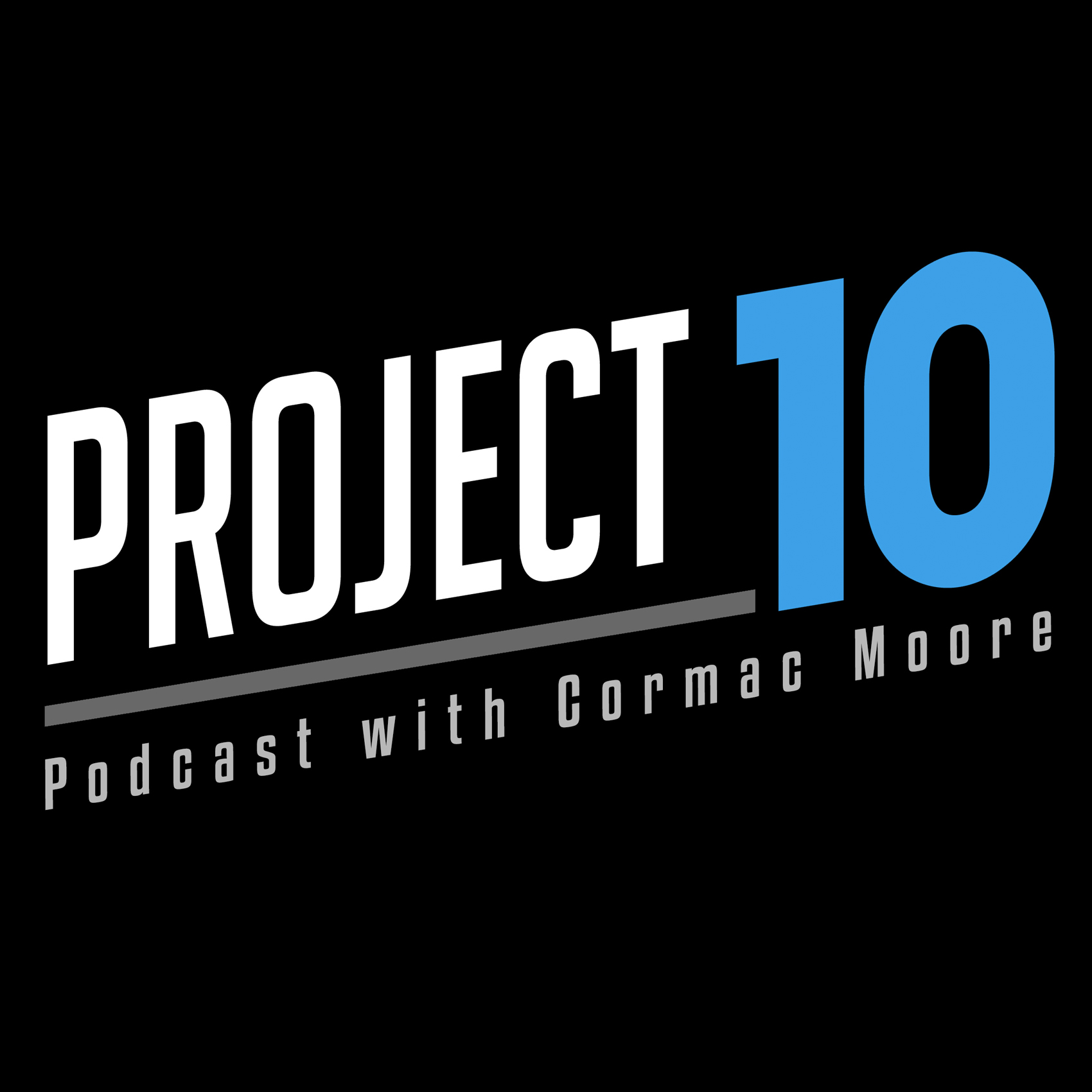 Is your job safe from automation, artificial intelligence and robotics?
In episode 3, Cormac speaks to a range of experts about those issues. About the fear mongering, the panic and whether or not any of it is justified. 
Featuring on this episode;
Dr Heather Knight who invented the world's first stand up comedy robot.
Paul Roehrig, Head of Cognizant's digital business and author of the best selling book 'What To Do When Machines Do Everything".
Alex Salkever, Former Mozilla VP of marketing and author of the long-listed Financial Times best business book of 2017 "Driver in the Driverless Car".
Dr Irving Wladasky Berger, a 37 year veteran of IBM and visiting professor at MIT.