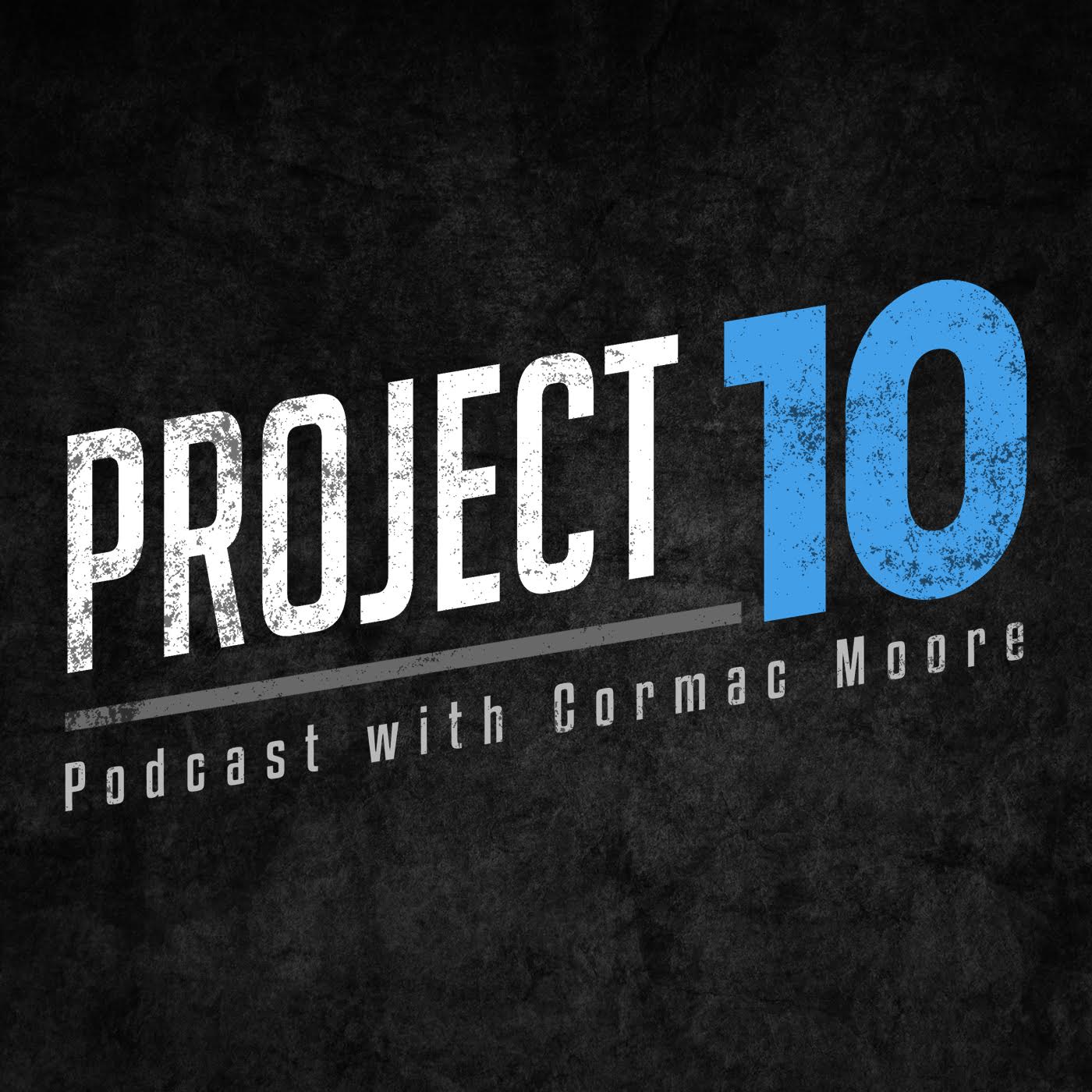 Why do we get offended? What's the biological basis for it and what are some of the social pros and cons to being morally outraged?
Or, in this 21st century, are we becoming too emotional, hyper senstitive and far too easily offended?
Featuring in this episode is James Damore, the former Google employee who wrote the infamous Google Memo on diversity, Professor Stephanie Preston a psychologist from the University of Michighan, Dr Zachary Rothschild who has researched extensively into moral outrage, The Broadcasting Authority of Ireland, comedian, actress and writer Tara Flynn and Clinical Psychologist Dr. Shawn Smith. 
If you enjoy the episode please rate and review on iTunes, share it online and help spread the word. 
You can also become a patron to the show on Patreon.