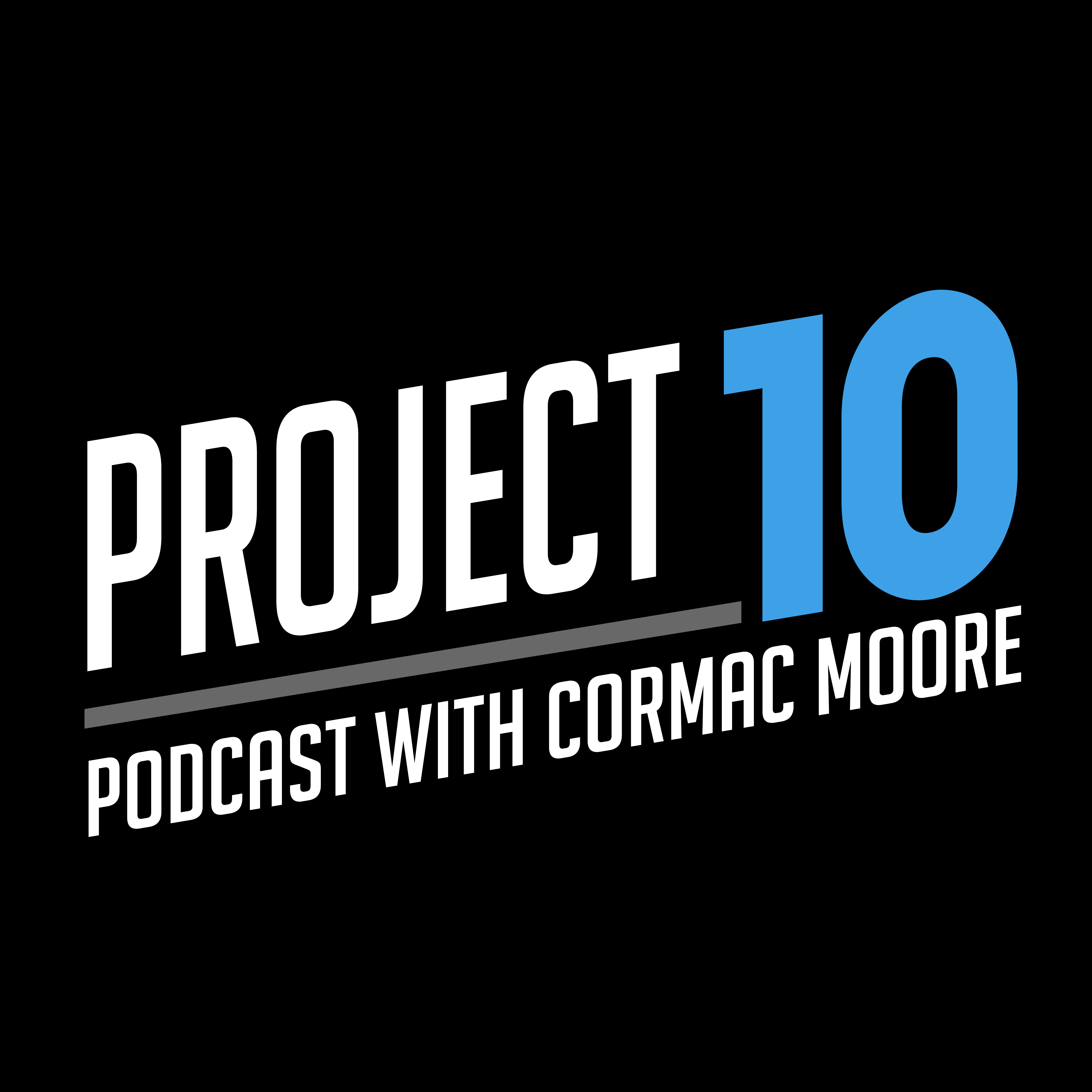 As part of the Dublin Podcast Festival we recorded our first ever live show. 
After a rockey 12 months, we revisited the world of influencer marketing in Ireland and where the future is going. 
Cormac joined illustator, author and comedian Aoife Dooley, fitness expert and author John O'Connell and Andrew Murray director of Social Media and Content at TBWA. 
The call out culture, the scams, the health and fitness dangers and more were all discussed in front of a live audience in the Sound House in Dublin.